Investing in Lives of Great Promise

Investing in Lives of Great Promise

A Century of


Endowing Our Future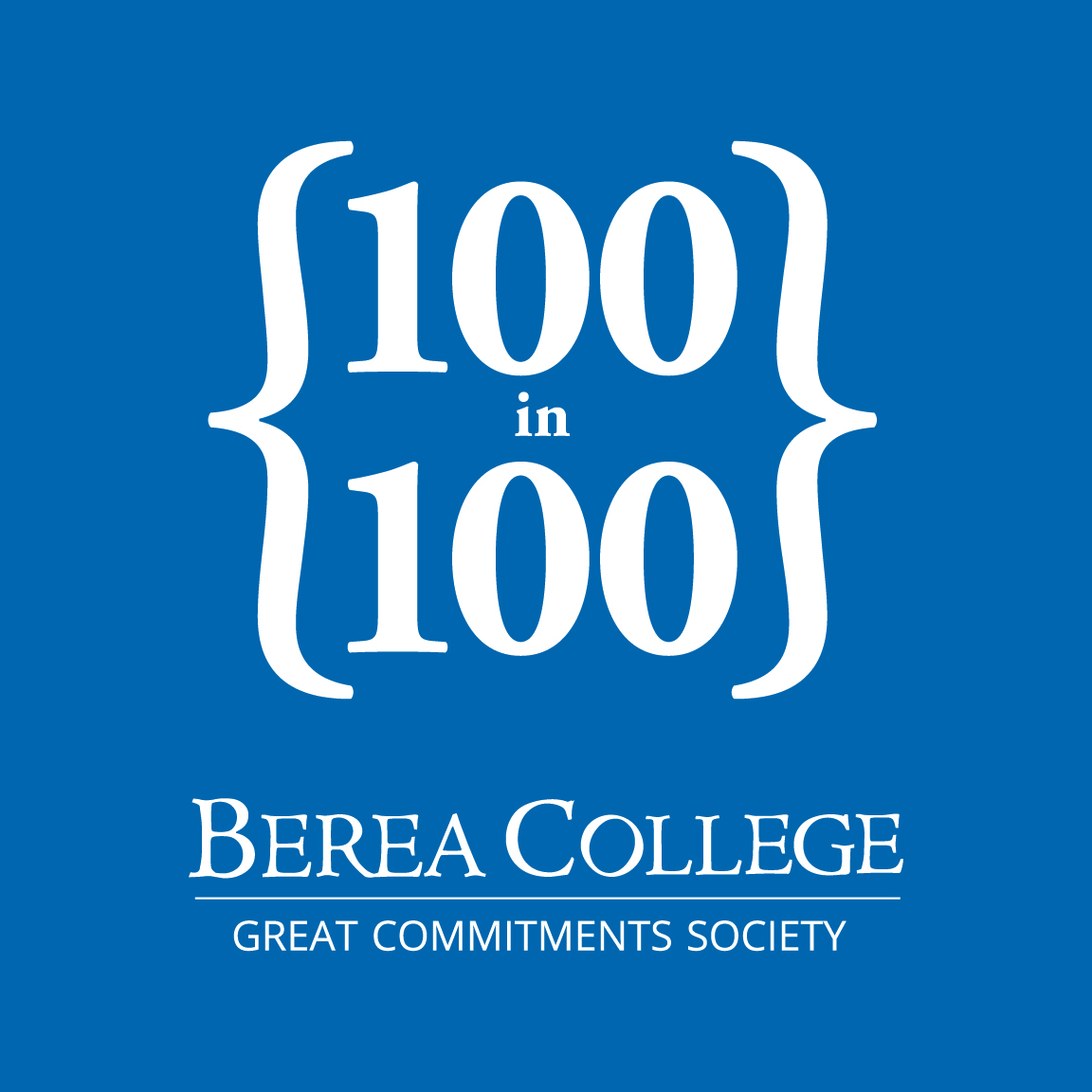 A bold decision made by the Board of Trustees 100 years ago has impacted generations of students and strengthened the mission of Berea College.
The October 20, 1920, decision determined that all bequests shall be considered as additions to the permanent endowment funds of the College, unless otherwise designated. This visionary decision has helped secure the mission of the College to this day by building resilience through its endowment. It is paramount that we move forward with the same determination as we work to help fund the College for the next 100 years.
Berea College is seeking 100 newly committed bequestors during the year-long celebration of the 1920 Board of Trustees decision. This initiative, named 100 in 100, aims to support the 1920 Board decision and further support and strengthen the College's mission for many years to come.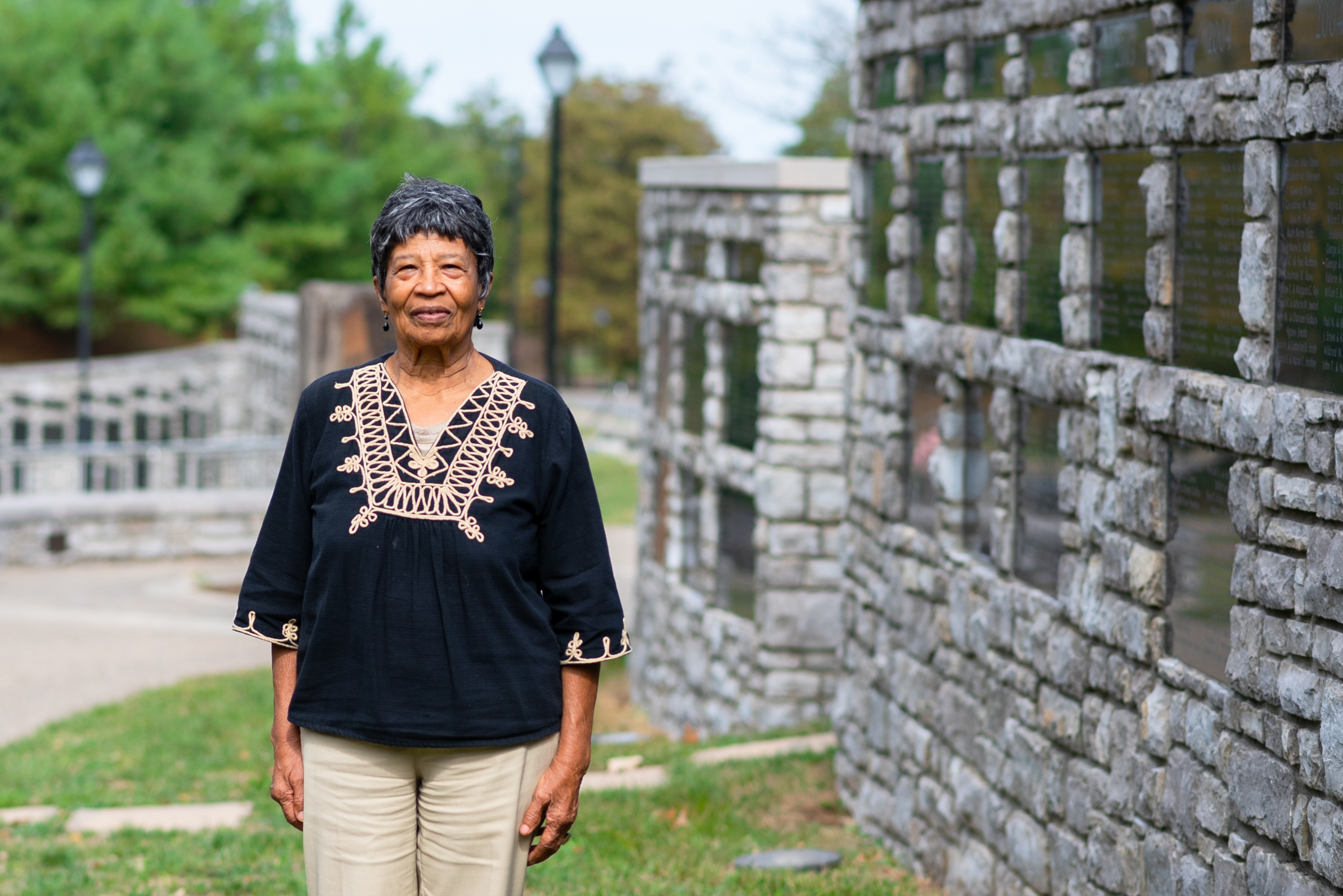 Donors who include Berea in their estate plans become members of the Great Commitments Society , and those who notify the College of these plans between July 1, 2020, and June 30, 2021, will receive recognition as part of this effort.
The foresight of the Board of Trustees in 1920 provided a tremendous and sustained positive impact on Berea College, its mission, and a century of Berea students. You may be in a position today to help sustain the College for decades.
What is a bequest gift?
A bequest is generally a revocable gift, which means it can be changed or modified at any time. These gifts are transferrable to Berea College upon death.
Ways to make a bequest gift
Designate in your will a specific dollar amount, asset, or percentage of your estate be left to Berea College
Gift the balance or residue of your estate to the College
Make a beneficiary designation of certain assets
Name Berea a beneficiary of your IRA or pension plan, or life insurance policy. Donors can simply update the beneficiary information on these types of plans to specify any portion of the plan or policy be gifted to Berea College.
100 in 100 Donors
Jo Hall Rappolee '14 & Armando Buenrostro '20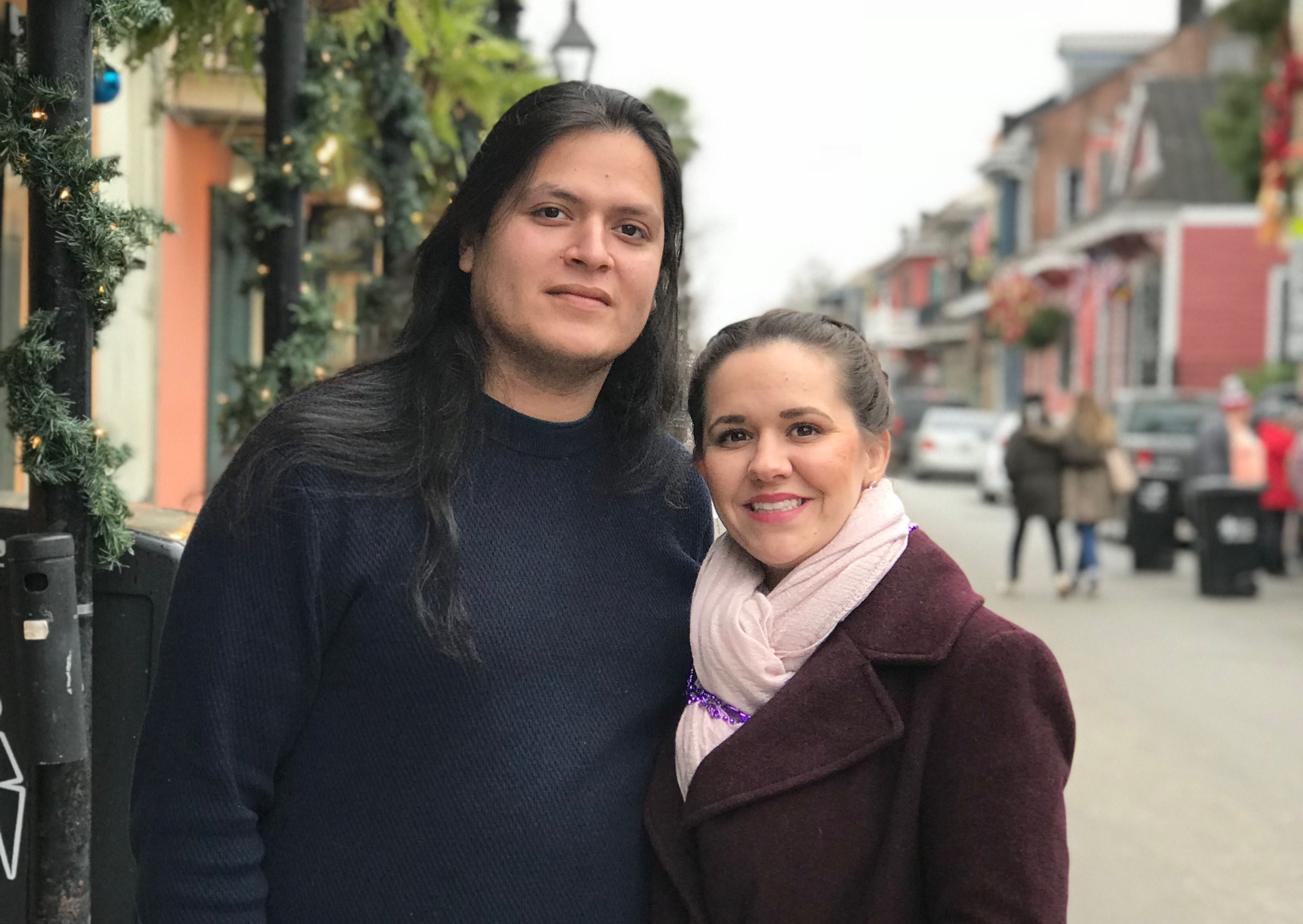 "Berea changed our lives in so many wonderful ways. Berea College is here because of the generosity of its donors. It only feels natural to want to participate in maintaining such a unique mission by paying it forward." - Johanna Hall-Rappolee '14

Molly Bea Smith '15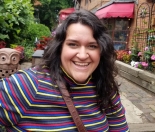 "I was inspired to leave Berea as a beneficiary of my retirement and life insurance by colleagues who really walk the walk in terms of fundraising toward a mission of educational opportunity and justice. I saw that others used this work for more than just a paycheck, and I would never feel right not doing the same, especially as an alumna knowing that Berea gave me the life I have today, in more ways than I can count." - Molly Bea Smith '15


Julianna O'Brien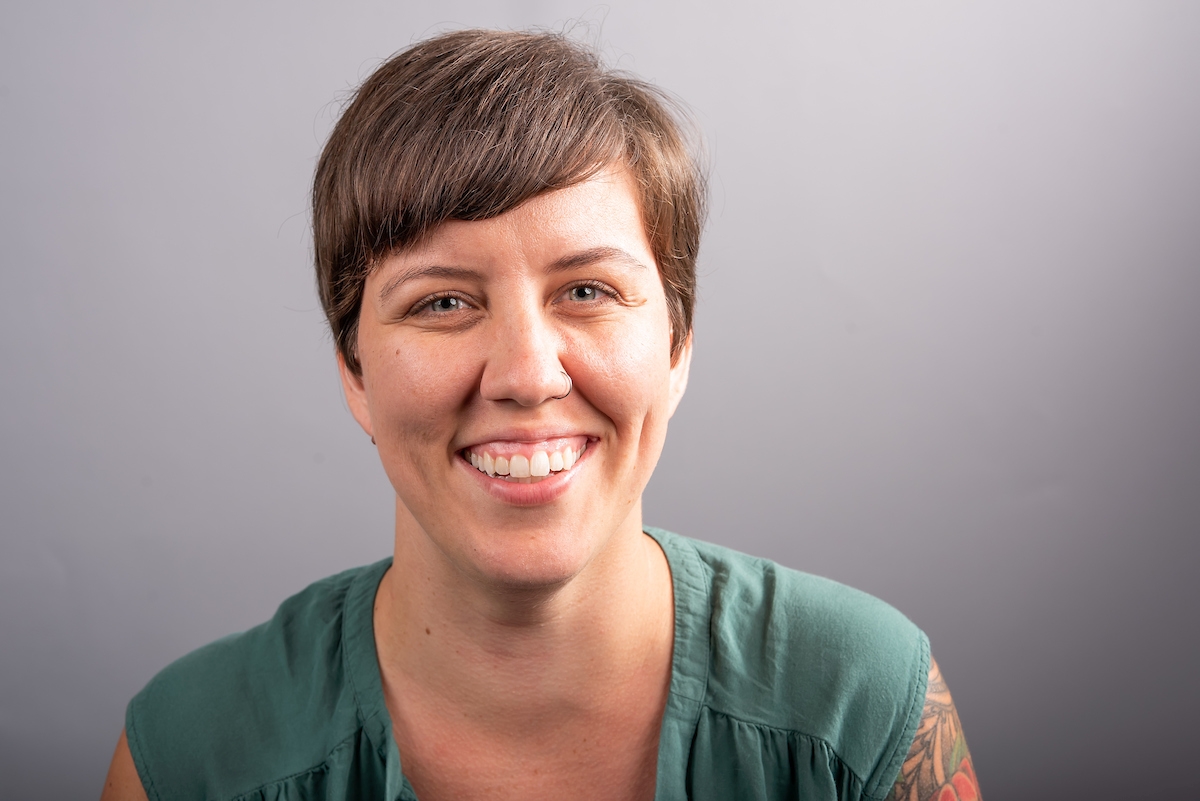 "To be part of a community working together towards love over hate, human dignity and equality and peace with justice, is truly powerful. I have witnessed firsthand how Berea transforms the trajectory of not just individual students (including my siblings Olivia Rado '18 and Ben Rado '24), but also families and even generations. Berea's steadfast commitment to its mission is compelling, and this is my small part in supporting that work." - Julianna O'Brien
Susan Kay
Jeffrey Rudsten
Alan Hall
Sherry McCulley Hall '81
Sue Ellen Alystock '81
Osvaldo Flores '18
Annette Neff '87
Clyde Harriss, Jr.
Chris Schill '97 & Heather Schill '99
Linda Graham
Bill Bowman, Hon. '08
How do I get started?
Our staff can assist you or your attorney with language to include in your will for making a bequest to Berea College. Please contact us by phone or email.
Contact Us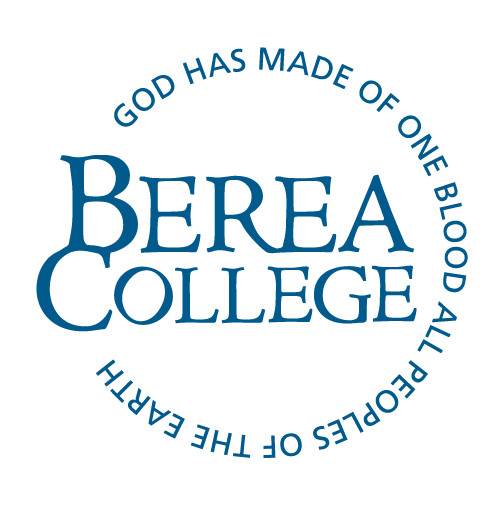 Call 800-457-9846
Email plannedgiving@berea.edu